Howdy All
I Figure its about time we had a Subdivision Clan of Battlestrats players who wouldnt mind a bit of competitive play.
Introducing the Battlestrats Deathwalkers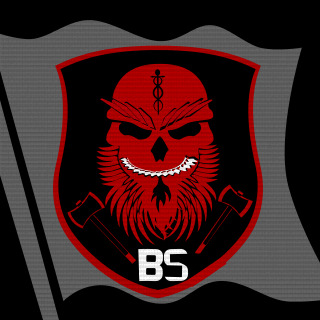 http://battlelog.bat...55241336709042/
A group of players i have the honour of playing with regularly.
Im hoping some more 360 players who play together can create their own subdivision and vs them against each other in different games. would be nice to have two teams playing to win to create some decent challenges.
If you wish to join please apply.
But you must follow my golden rule
Dont talk @#$% down the mic. Give everyone their say and do not dominate the party. Give tactical intel and have a laugh with mature players.
and now...a song
n ive just realised that half this topic ive posted in the wrong section...my apologies